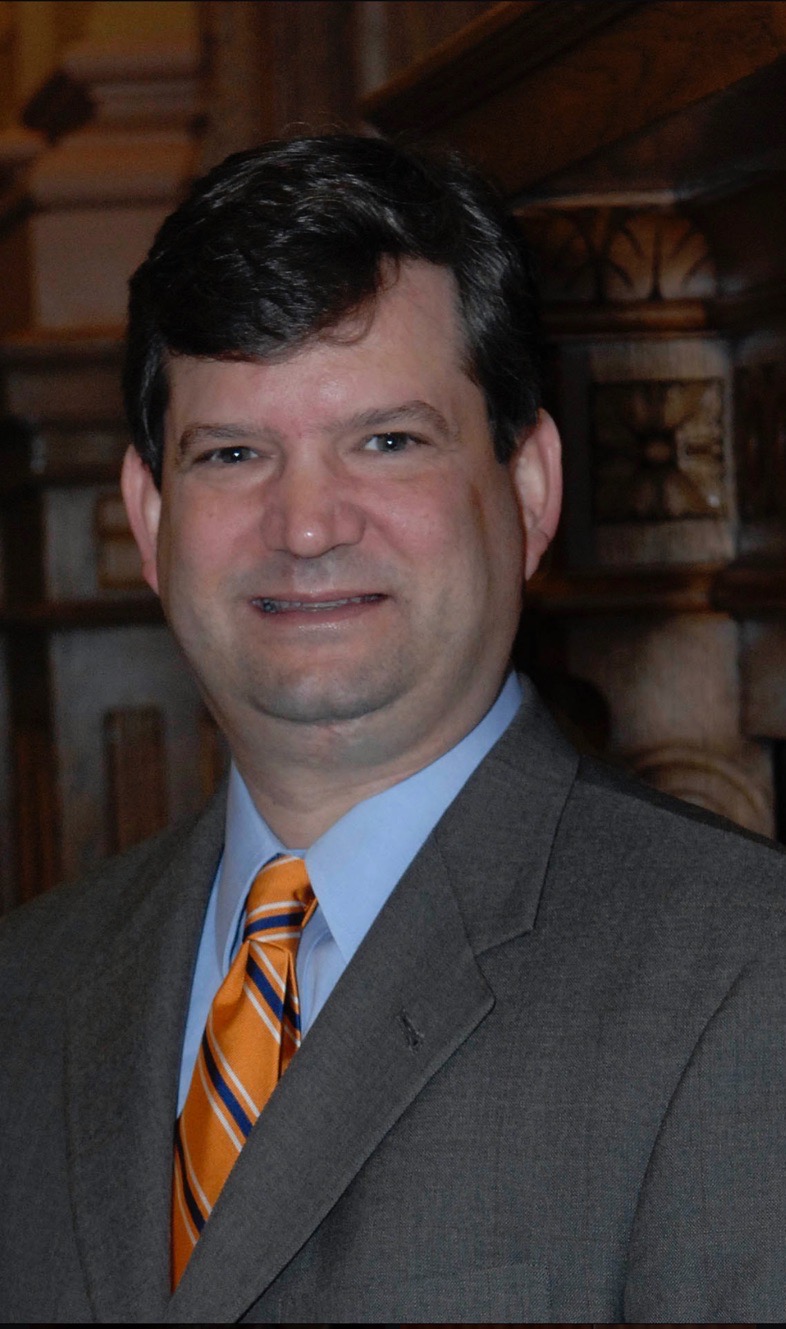 Judge William (Bill) Grady Hamrick, III was sworn in by Governor Brian Kemp as State-wide Business Court Judge on September 26, 2022. Previously Judge Hamrick served on the Superior Court of Georgia in the Coweta Circuit for over ten years after having been appointed by then- Governor Nathan Deal in 2012.
Prior to joining the bench, Hamrick worked as General Counsel for RaLin, based in Carrollton, Georgia. He also served as a Georgia State Senator for the 30th District, representing the citizens of Carroll, Douglas, and Paulding Counties. During his twelve year tenure in the legislature, Hamrick chaired the Senate Judiciary, Banking and Financial Institutions, and Higher Education committees. He also served on the Ethics and Public Safety Committees.
Hamrick earned his bachelor's degree in Business Administration, majoring in Finance, from Auburn University. He earned his juris doctorate from Georgia State University College of Law and holds a masters in Judicial Studies from the University of Nevada.